February 3rd, 2011 at 9:51 pm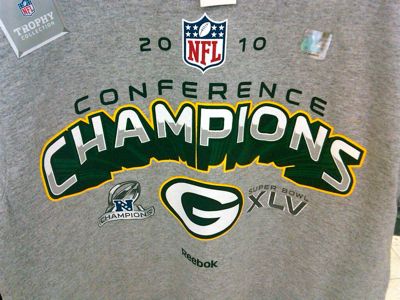 The pride of the Midwest in the biggest game of them all- Three words sum it up.
Go Pack Go!!!!
Currently here in the U.P. it's the heart of Winter and open water angling opportunities are limited.  Frankly its just not that much fun to go out & freeze your butt off Steelhead fishing when the high temps hit around 20 degrees. More time has been spent inside the ice shack where the heater keeps it warm and you can feel your feet/fingers!  Below are some pics of the Upper Peninsula in Mid Winter, the frozen beautiful paradise of the North.

http://marquetteflyfishing.blogspot.com/2011/02/land-mine.html