February 24th, 2012 at 3:46 pm
Winter continues to roll on here in Michigan's U.P., but our snow levels are still well below where they should be at this point.  River levels remain low & clear as this time of the winter is typically some of the lowest levels we will see.  Steelhead and Trout are available, fishing can be challenging at times now as most fish have been in the rivers for quite some time.  For those interested we have generated a petition that has been circulating around the state now gathering signatures in opposition to the proposed Brook Trout limit increase.  If you are interested in helping to generate some signatures, please email me & i will happily forward over the proper form your way.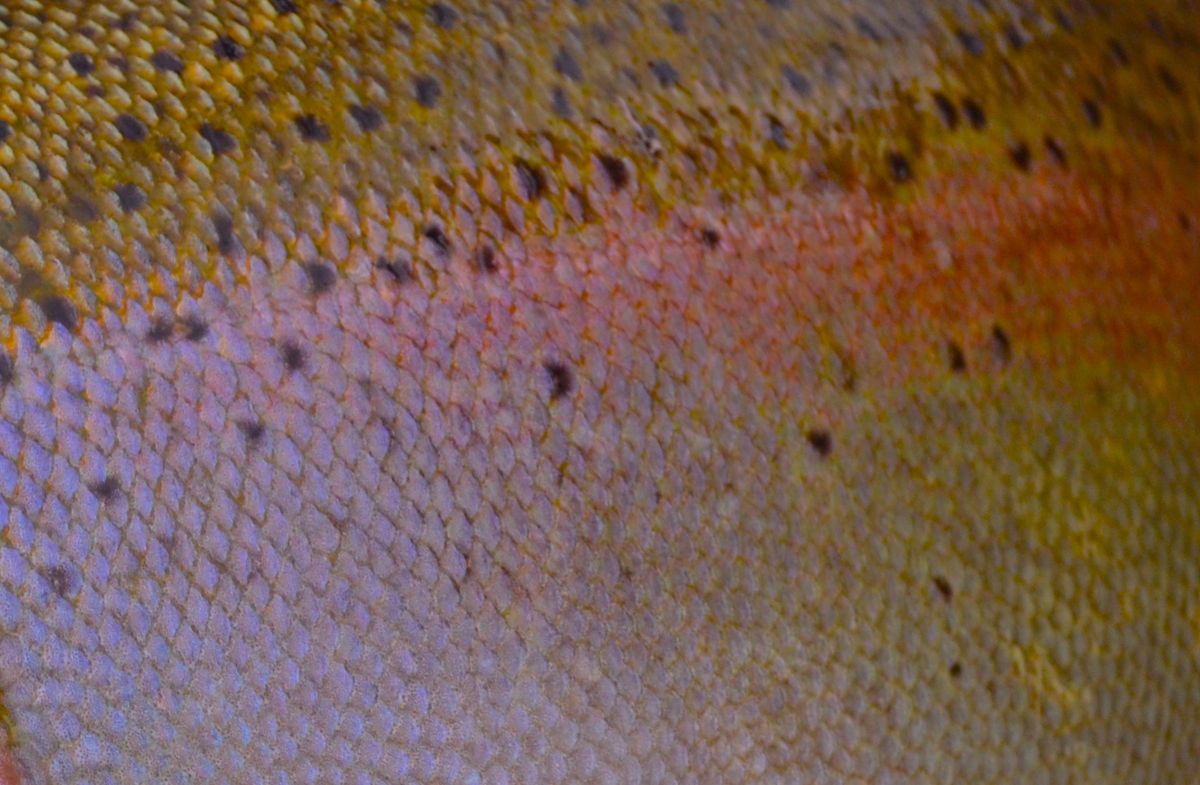 The image below of the Northern Lights I was able to capture last weekend as they made a good appearance early in the evening.  A special sight here in the U.P that lights up the sky only a few times every year.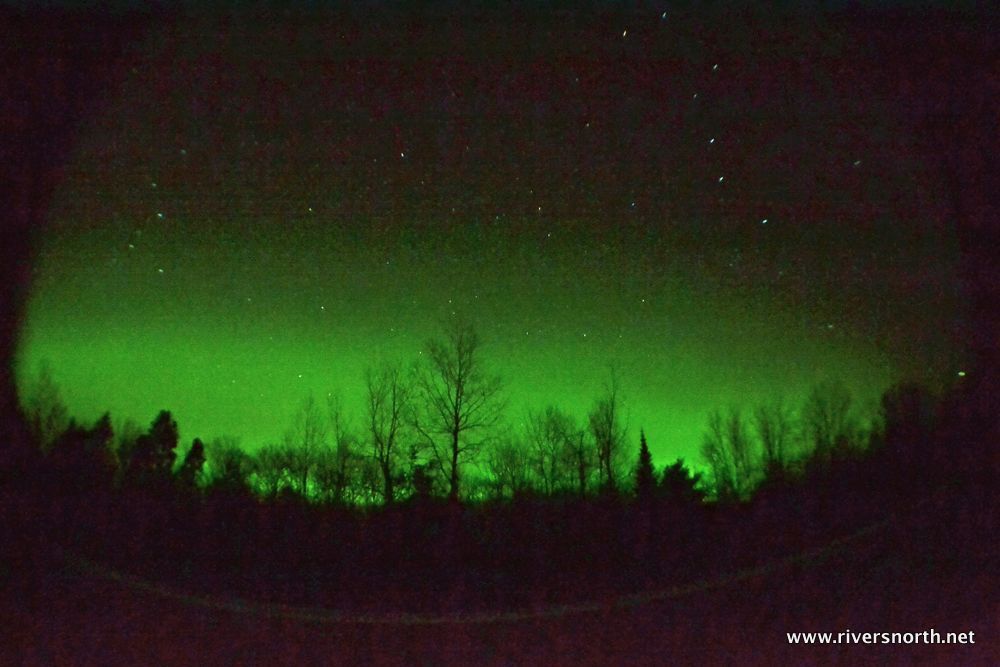 Visit "The Laughing Whitefish" blog for more info on Brook Trout Limit Increase Prop.-
http://marquetteflyfishing.blogspot.com/2012/02/operation-conservation-brook-trout.html