December 25th, 2008 at 4:27 pm
As we enjoy the Christmas holidays with our families & maybe sneak away for a few hours to wet a line, we should sit back & thank the brave few who have made it possible for us to live the lives we are used to.  Fishing is so much more than just casting a fly rod, it is an escape from reality.  Nothing frees your mind from the thoughts that fog your senses like wading into a river to pursue a fish.  This year for Christmas, thank someone in your life that made it possible for you to enjoy your passion in life.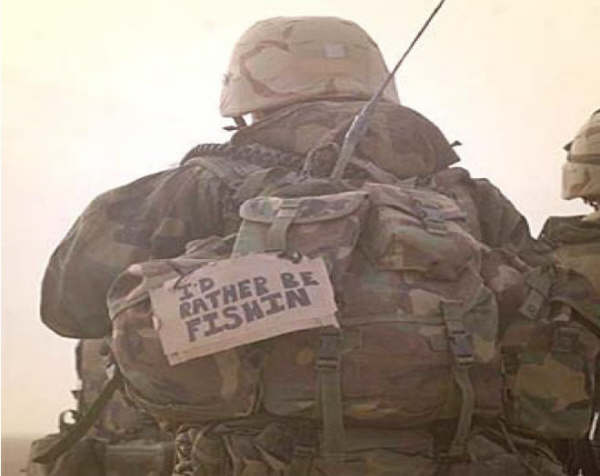 Merry Christmas & Thanks to all veterans!